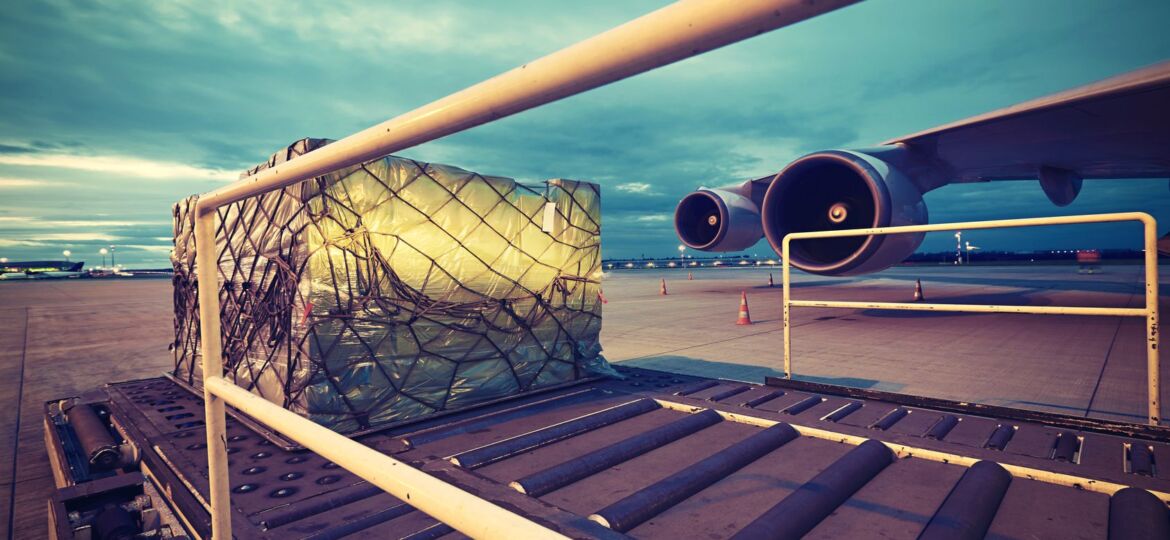 "If oil prices are so low, why are airlines still charging fuel surcharges?"
This question is often asked by clients of Active Air Freight (AAF), and believe us when we state that Dean Smith and Active Air Freight ask this question too. The unkind reality of the transportation industry, both cargo and passenger, is that once rates climb, they rarely come back down. AAF does see exceptions in our efforts to serve customers, but the airlines' attitude towards fuel surcharges demonstrates that maintaining profits is a primary goal for many carriers. Even if declining fuel prices lead to the elimination of fuel surcharges, overall costs to clients do not decline. Instead, base shipping and airfare rates are increased to offset the end of the surcharge.
As airlines work to maintain margins, Active Air Freight is concerned with helping our customers make their own profits. Client satisfaction is key to thriving as a successful shipping company, and existing circumstances in the transportation industry require Dean Smith and the Active Air Freight staff to diligently monitor shipping rates, regulations and procedures to find you the best possible costs.
Container or Bulk Shipping?
One way we save costs for customers involves tapping the potentially drastic differences between container shipping and bulk shipping. You would think that a client loading a container and  delivering it to the airline is a benefit to air and ground crew efficiency. The airline only deals with a standard shipping container, instead of many smaller boxes with bulk shipping, or the unusual size of a loaded pallet. Nevertheless, Active Air Freight recently saved one company nearly six thousand dollars by shipping at a loose bulk rate instead of using two standardized shipping containers for the exact same load. While that worked for one airline and destination combination, the cost structures are completely different with many of that company's competitors. Negotiating this myriad of differences is easy for you with the experience of Dean Smith and the Active Air Freight team.
Active Air Freight Works for You!
Employing our extended experience in the industry, AAF regularly conveys our dismay that fuel surcharges (FSC) are still assessed despite record lows in oil prices. With certain transportation companies, Dean Smith even conveys that the "FSC is higher than the air cargo rate!" Obviously, AAF does its best to steer clients away from shippers that expect more money for a surcharge than they do for actually transporting the load! We also encourage and use cargo carriers offering flat rate shipping for standardized containers, whenever this is possible. In general, container loads result in savings for many of our clients, partly because containers simplify the shipping process.
Finding the Best Price for Your Shipment
Get help with your shipping by using Active Air Freight's extensive network of airlines, ground transporters and overseas carriers to find the best method and cost for carrying your shipment. Tell us what you're sending and when it needs to get there. We immediately set to work locating the best option for your delivery.  Active Air Freight — unequaled service with no unexpected costs!